QUALITY ENGINES & TRANSMISSIONS
Is your car engine or transmission giving you trouble? Get in touch with the reliable and competent professionals at Woody's Auto Salvage, for reliable used engines and transmissions. We have a clean yard with 12 acres of used cars to choose from, you can rest assured that you will find the engine or transmission set you are looking for. Reach us today at (614) 276-2597.
Call us now 614-276-2597
for available inventory and pricing.
We have batteries too.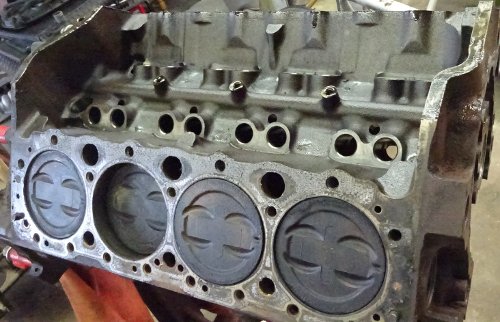 ---
Woody's Auto Salvage has been serving Columbus for the past five decades. You can trust in our 50 years of experience to provide you with nothing less than exceptional customer service, engines, and transmissions. We understand how the engine or transmission you pick may not suit your needs. That is why we offer a 30-day exchange policy so that you can exchange the part you purchased to one more suited to your specifications. Contact us for reliable and quality engines and transmissions. Call us today at (614) 276-2597 for exceptional quality transmissions and engines!